Sunday School
Time: 11:45-12:45 each Sunday morning
Bible classes that teach bible stories and basic bible truths based on age appropriateness. Those 6 and older are welcome, and rides to the classes are available.
Meet our Sunday School Superintendents: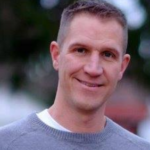 Tim Wielenga: Tim has been part of the JGH sunday school his whole life, first as a student for 12 years, then as a teacher for over 20 years. Currently, Tim shares the responsibilities of superintendent with Josh. Tim has been married for 17 years and has 3 kids in the Sunday School. Tim works for Consumers Energy as an electrical engineer. He was saved at 9 years old through the verse John 3:16 when he realized that even if he was the only person on Earth Jesus still would have come to die for his sins.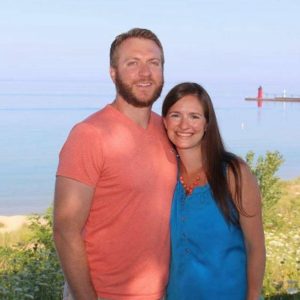 Josh Smith: Josh has been a member of the Jackson Gospel Hall for nearly 20 years. He grew up in the Sunday School and is excited to serve as Superintendent alongside Tim. He's been married for 12 years and his 4 children attend the Sunday School. Josh is currently a counselor at Western High School and has experience as an adjunct professor as Spring Arbor University. Josh is also the lead facilitator for the Michigan College Access Network. Josh became a Christian at age 10 sitting in a gospel service when he realized that the Lord Jesus Christ had done everything that God required for his salvation by dying on the cross.
---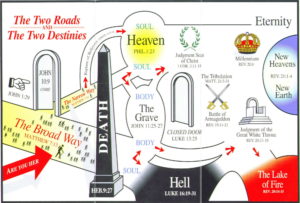 Gospel Meeting
Time: Sundays 6:30-7:30pm
Listen to clear preaching from the Bible on God's Way of Salvation. Know how you can know for sure you'll be in Heaven when this life is over.
---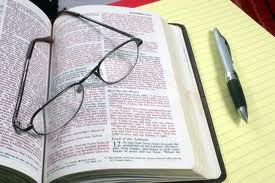 Other Weekly Meetings
Time: Sundays and Wednesdays
Believers that gather to the name of the Lord Jesus Christ also gather at other times weekly to study God's Word and offer Him praise.
•Breaking of Bread – 9:30am Sundays
•Prayer and Ministry – 7:30pm Wednesdays                   
Click here to see the weekly announcements (password protected)