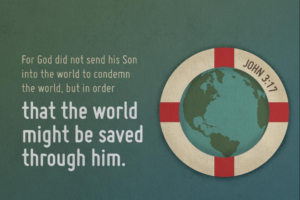 As you read these accounts of how the Lord has worked in individual lives, please consider your own eternity.
Are You Saved?
---
Let Freedom Ring – A Personal Story by N.W.
This is MY Story, This is MY song! by E.S.
Heaven or Hell? (Coming Soon)
Praise the Lord, I'm Saved! by C.B.
A Sinner Saved for Eternity (Coming Soon)
---